SkyFire Bellagio Patio Torch PTH31GTSS
Extend the warm season with a Napoleon Patio Heater. Radiant warmth and superior technology take outdoor living to the next level.
Get in touch, we can help you get incentive for SkyFire Bellagio Patio Torch PTH31GTSS in Ontario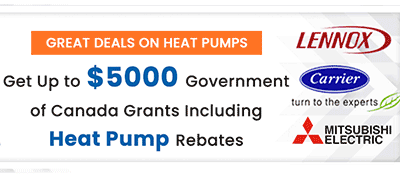 The Bellagio™ – PTH31GTSS Patio Torch is a 360-degree art form that can be enjoyed 365 days of the year. The Bellagio™ provides cozy mood lighting from an attractive single, luminous four-foot flame. The uniquely designed patio torch meets the demands of today's modern lifestyle and is a perfect accent for pools, decks and outdoor rooms.
FREE In-Home Estimate