We're Here with Advice & Recommendations to Support You at Home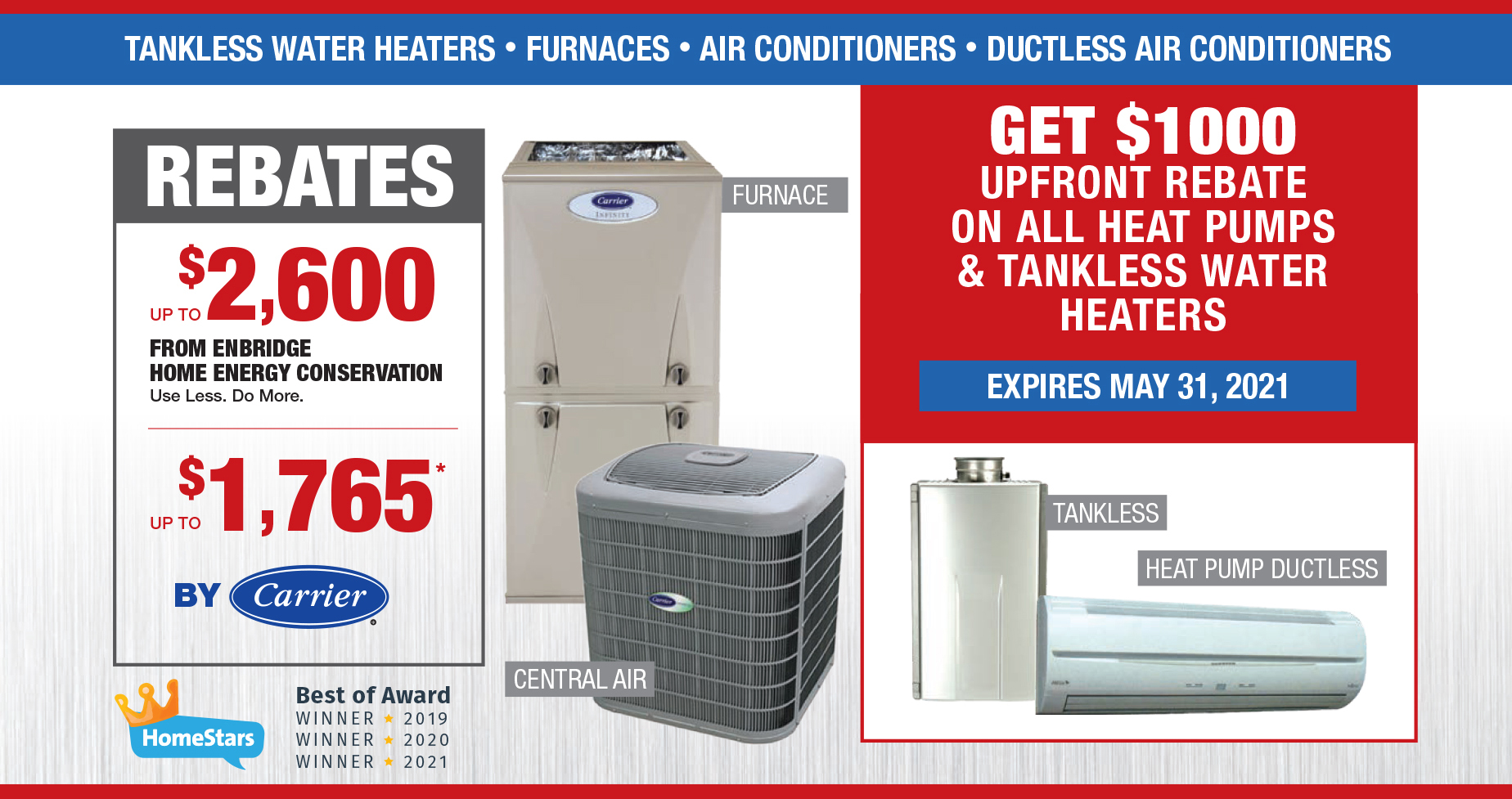 We're happy to share ways to make your home a warmer, welcoming place to be, and do our part to help keep you safe.
With 4 great deals, Cozy Comfort Plus is offering savings on Tankless Water Heaters, Fireplaces, Furnaces, Air Conditioners, Air Purifiers and UV Lights…everything you need to be cozy and comfortable at home this spring!
Deal #1 – We have slashed the prices on our Tankless Water Heaters and Mini-split indoor units (Air Source heat pumps) by $1000. We have a wide selection of Tankless Water Heaters (Rinnai, Bosch, and Navien) included in this program! And, the sizzling savings don't stop there! Check out our selection of tankless water heaters here and mini-split indoor units here.
Deal #2 – We're offering $300 off on our Valor Fireplaces G3 and G3.5 models! Call us for more details; this is an incredible promotion you should take advantage of!
Deal #3 – Warmer days are on the way! Check out our extensive selection of air conditioners to keep you cool and comfortable at home. You won't believe our prices!
Deal #4 – Breathe the best air with deals on Air Purifiers & UV Lights by 20% off.
If your home needs a heating and cooling makeover, you'll be amazed at the deals we can offer you. We're always here to answer your questions and share our heating and cooling expertise. Call us anytime at (416) 780-9760. Stay cool and be well!
Fill out the form below for more details