Save up to $760 on Regency Fireplace Products on May 2020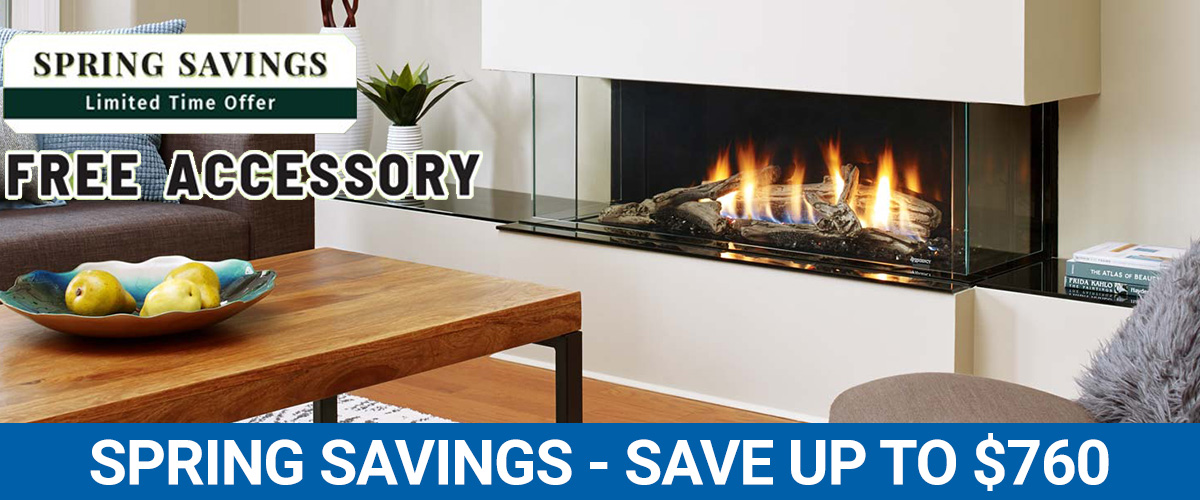 Take advantage of this sale just in time for renovation season. Don't get caught in the cold next fall, purchase a Regency fireplace product today and receive a FREE accessory.
This offer is valid on current Regency and Hampton gas and wood fireplaces, inserts and stoves sold on or between May 1, 2020 and May 31, 2020.
call our heating and cooling experts at 416-780-9760 anytime. We're always here to answer your questions and make recommendations!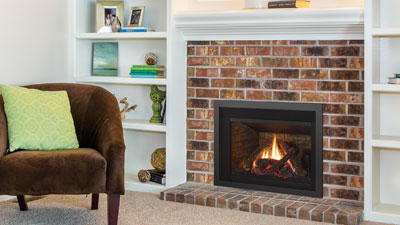 Free Venting on all Gas Fireplace Inserts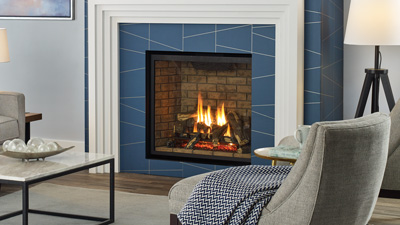 Free Venting on Gas Fireplaces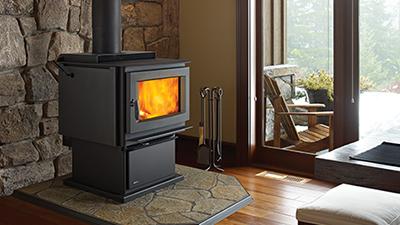 Free Blower on all Wood Stoves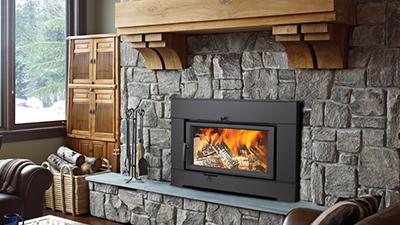 Free Blower or flue adaptor on all Wood Inserts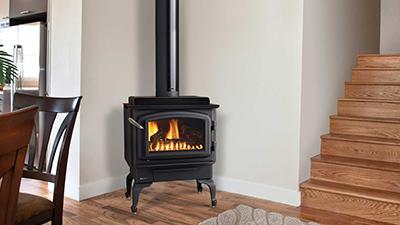 Free venting on all Gas Stoves
*Offer only applies to select units and cannot be used in combination with any other offer. Offer excludes Regency Pellet Stoves & Inserts, Electric Products, Outdoor products, Regency Wood CF780 & Regency Contura Ri50.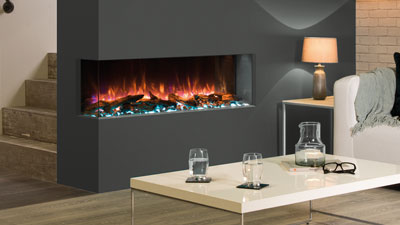 $50 instant store rebate + $50 mail-in rebate on Regency Skope Electric Fireplaces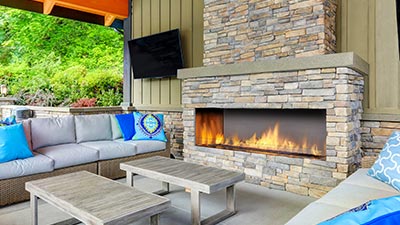 $100 instant store rebate + $100 mail-in rebate on Regency Outdoor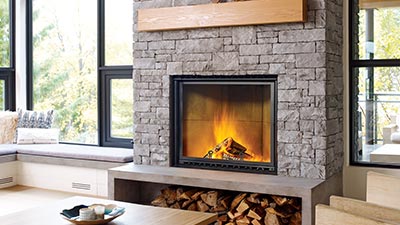 $250 instant store rebate + $250 mail-in rebate on Regency Alterra CF780 & Regency Contura Ri50
Fill out the form below for more details